Florida's Best Value Dental Insurance Plans!
At Dental Insurance Florida we help Floridian's find the best value on Florida dental plans. We review all the Florida dental plans and carriers to find the one best value on dental insurance in Florida!
Dental health is important to every Floridian's long term health, and having access to affordable dental insurance is a must! After reviewing many Florida dental plans the winner of this year "Best Value for the Money" goes to Dental for Everyone Platinum Plan Delta Dental Premier" dental insurance plan offered by Delta Dental. This is a true dental insurance plan not a dental discount plan. The plan covers orthodontia services after a 12 month waiting period. Delta Dental has the largest dental provider network of any dental insurance carrier in the Nation.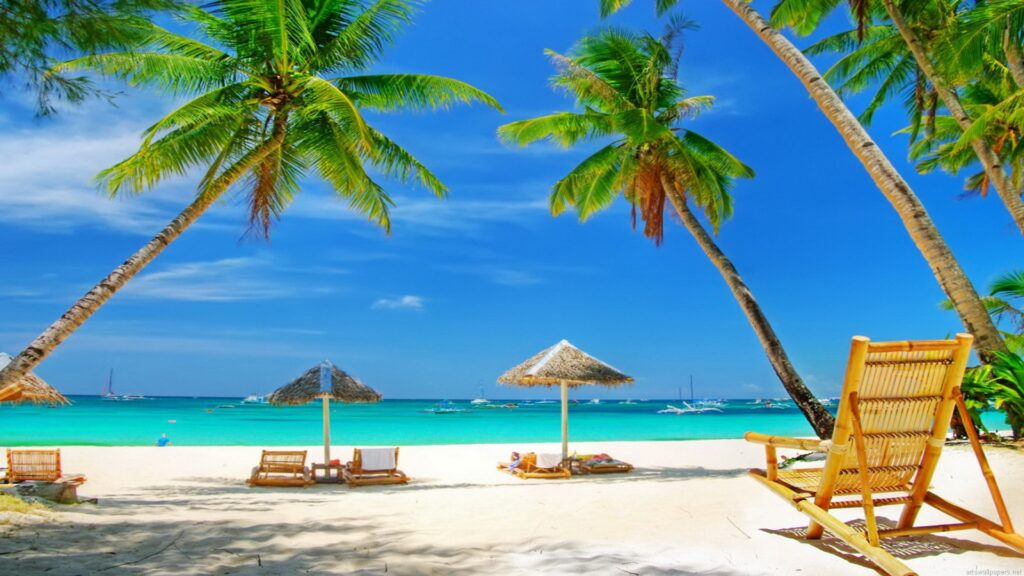 Find Your Dental and Vision Insurance Plan Today! Get an Instant Quote: (Click Here)